We're excited to be part of the inaugural New European Bauhaus festival which will bring together stakeholders from all walks of life to debate and shape our future landscape.
We'll be sharing the work we have been doing on our EU funded Horizon 2020 innovation project, Build in Wood which explores how we can build sustainably using engineered timber, and promotes the use of structural timber in all building types.
Come and see us and our Wunderkammer to find out more about how structural timber can significantly reduce the carbon impact of construction.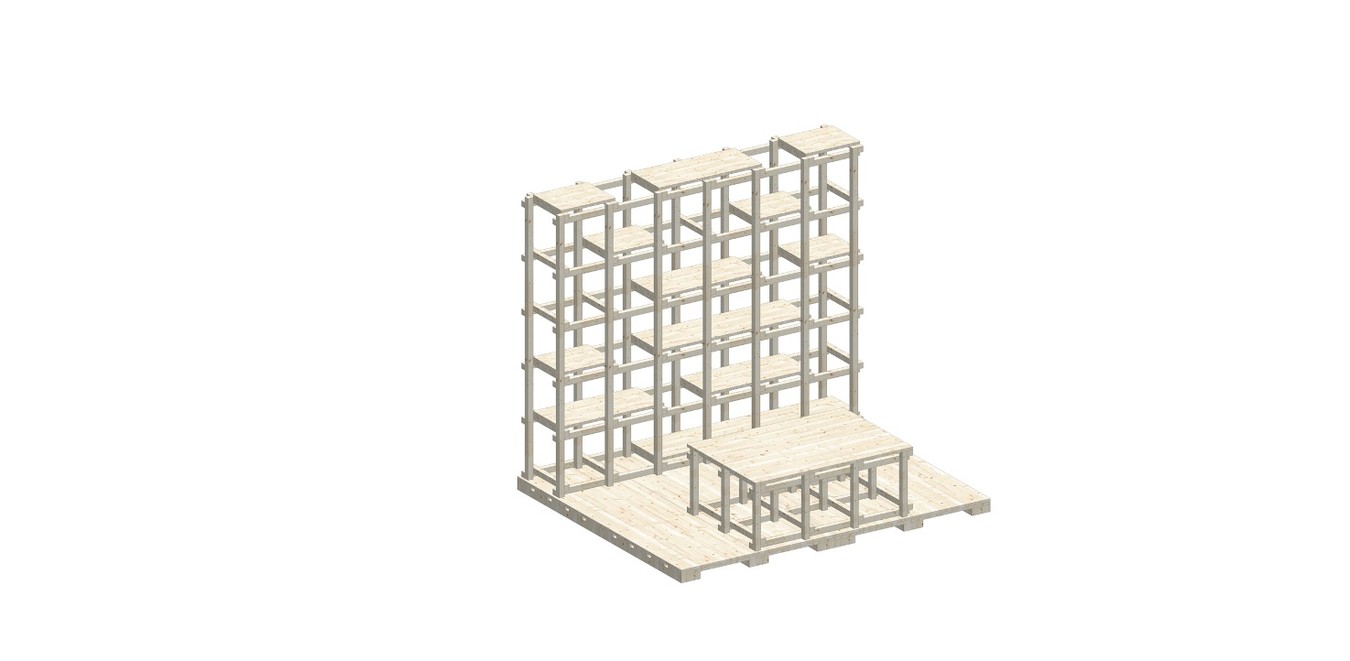 Zoom image
At 18.00 on Thursday 9th June we'll be hosting a discussion about our findings and how we are addressing some of the barriers to timber construction. Register to attend here.
The Wunderkammer is located at the Gare Maritime, Brussels from Thursday 9th until Saturday 11th June. We're stand no. 38.