BBN Fund awards major timber perception
research grant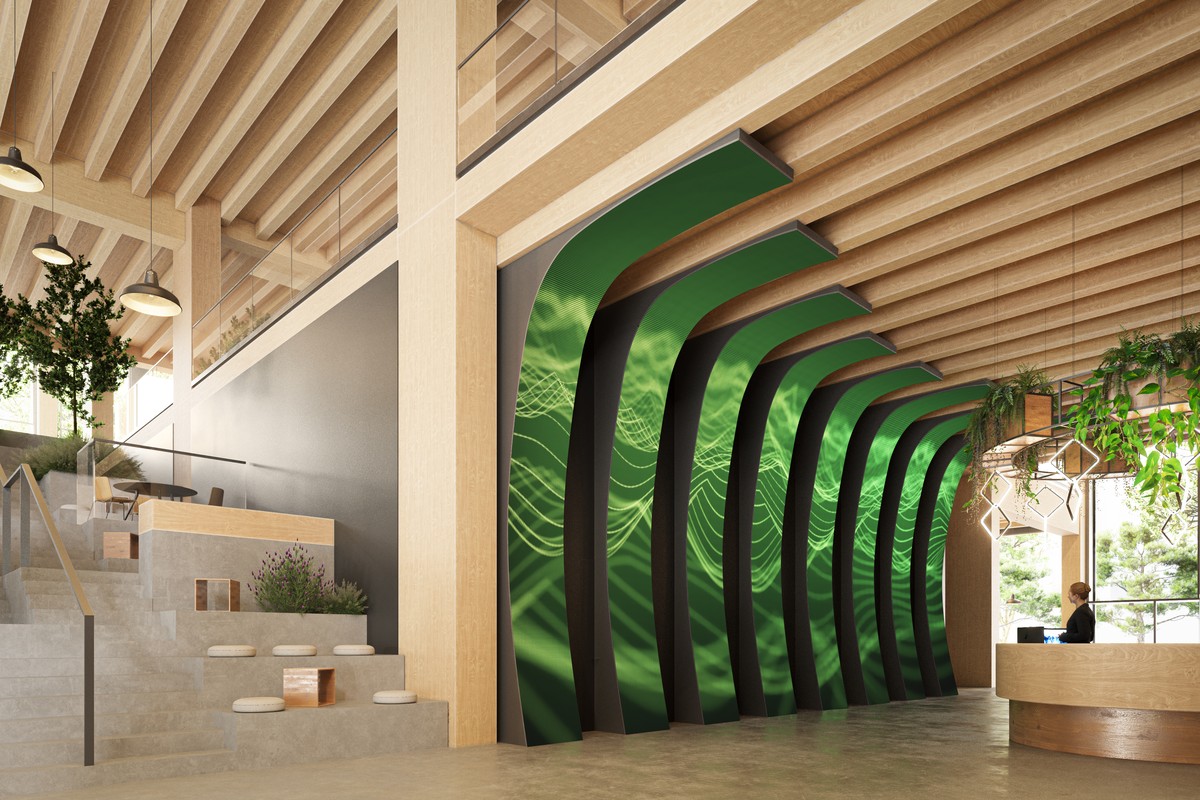 Built by Nature, a network and grant-making organisation with a mission to accelerate the timber building transformation in Europe, is excited to announce a €250,000 Accelerator Fund grant to support research into perception barriers to mass timber adoption in Italy.
The research initiative will be coordinated by EIT Climate-KIC, the European Union's largest climate innovation initiative accelerating the transition to a zero-carbon world. The project will establish a physical and digital prototype building to drive understanding and adoption of mass timber, while maximising the amount of timber used in construction of the one-million-square metre Milano Innovation District (MIND) complex.
MIND is developed and built by multinational property and construction company Lendlease, which is providing co-funding of €528,000 towards the timber perception research and digital technology support through Lendlease Podium. The prototype demonstration project is designed to act as a collaboration centre for industry and policymakers while creating an important source of knowledge and innovation.
Waugh Thistleton Architects are designing the prototypes, with other industry players University College London, Arup and Stora Enso providing expertise and/or in-kind support throughout the project. Fondazione Politecnico di Milano is conducting a review of scientific literature on mass timber sustainability implications in the Italian market