6 Orsman shortlisted for Hackney
Design Awards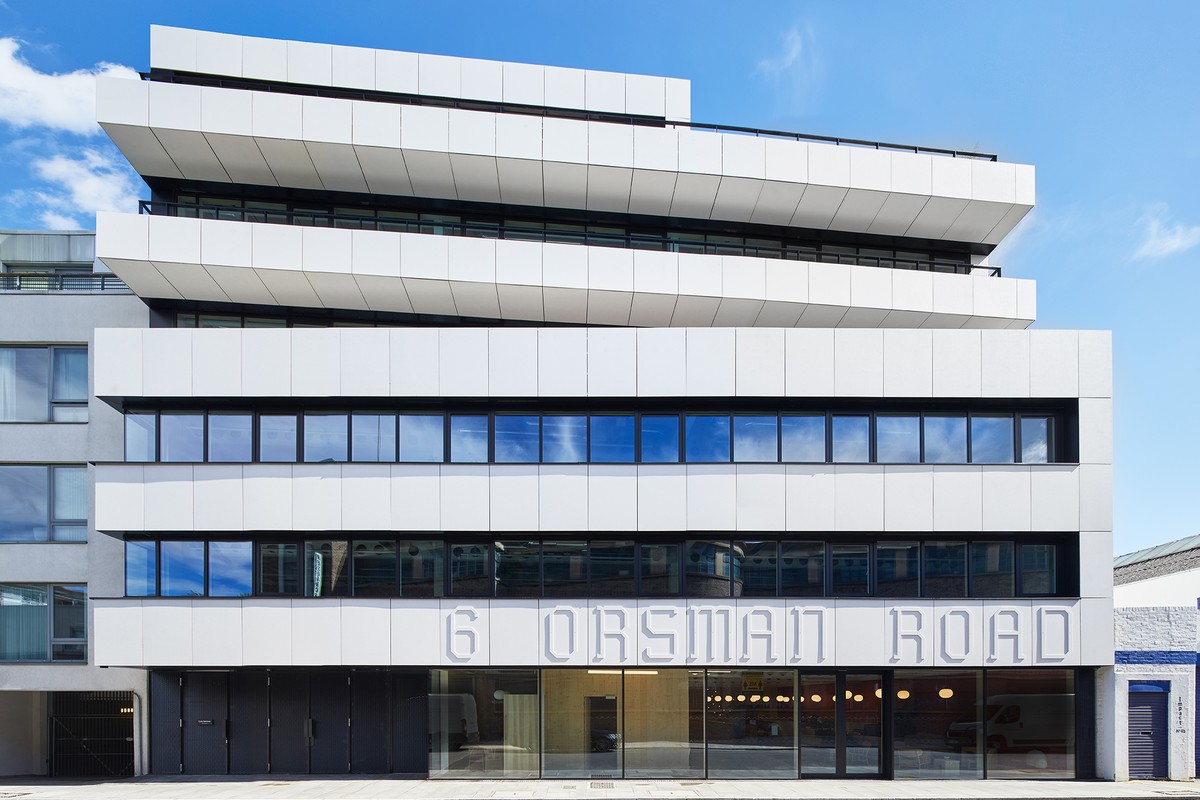 6 Orsman Road has been shortlisted for the Hackney Design Awards
We're excited to share that 6 Orsman Road has been shortlisted for both the main, and sustainability categories in this year's Hackney Design Awards.
Built using an innovative hybrid structure which combines CLT and steel to achieve maximum internal area whilst allowing for the interior to be easily re-configured,6 Orsman Road is designed so its elements can ultimately be demounted, repurposed or recycled at the end of its useful life.
With embodied carbon of 582 KgCO2eq/m2 the building exceeds all current targets and is close to the RIBA Climate Challenge target set for 2030. This has been achieved through careful and conscious selection of all materials used throughout the building.
You can vote for 6 Orsman in the People's Choice Award until 26th November.