Sustainable village masterplan in
Bergen launched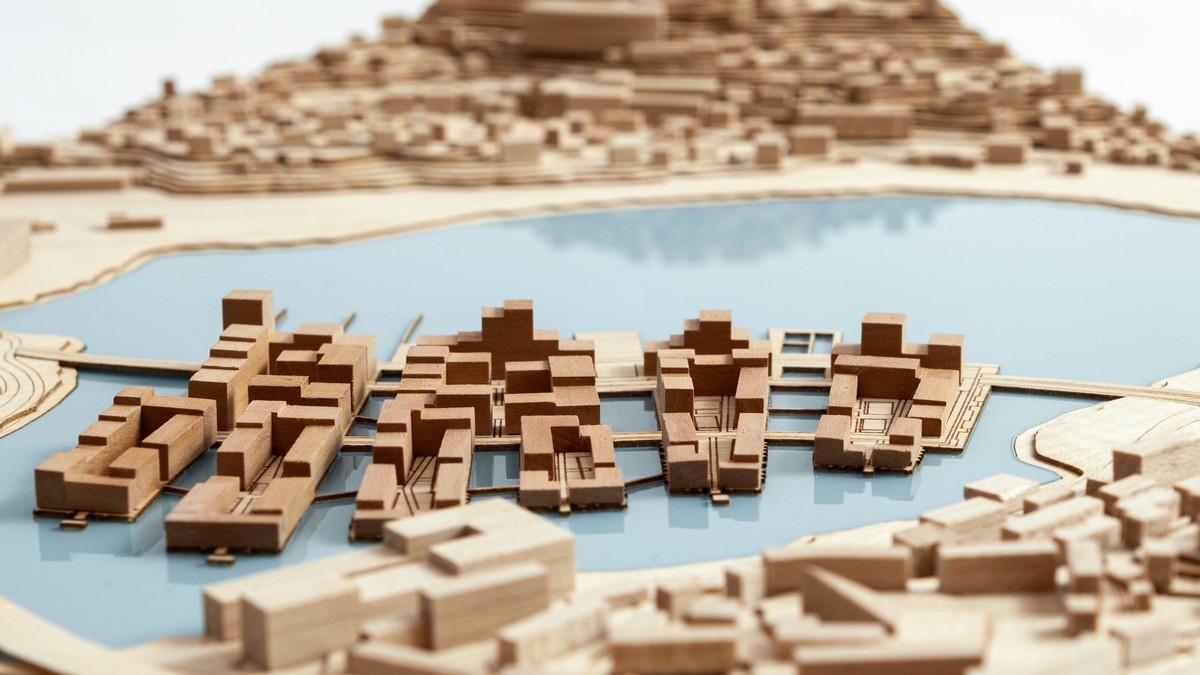 We are excited to reveal our concept for an ecovillage masterplan on Store Lungegardsvann in Bergen as published on Dezeen.
The masterplan incorporates 1'500 homes built on a series of artificial islands on the lake. Designed for BOB BBL, each cluster of homes in the scheme has been orientated around 'solar corridors' which, alongside an increase in scale from south to north, will maximise daylight throughout.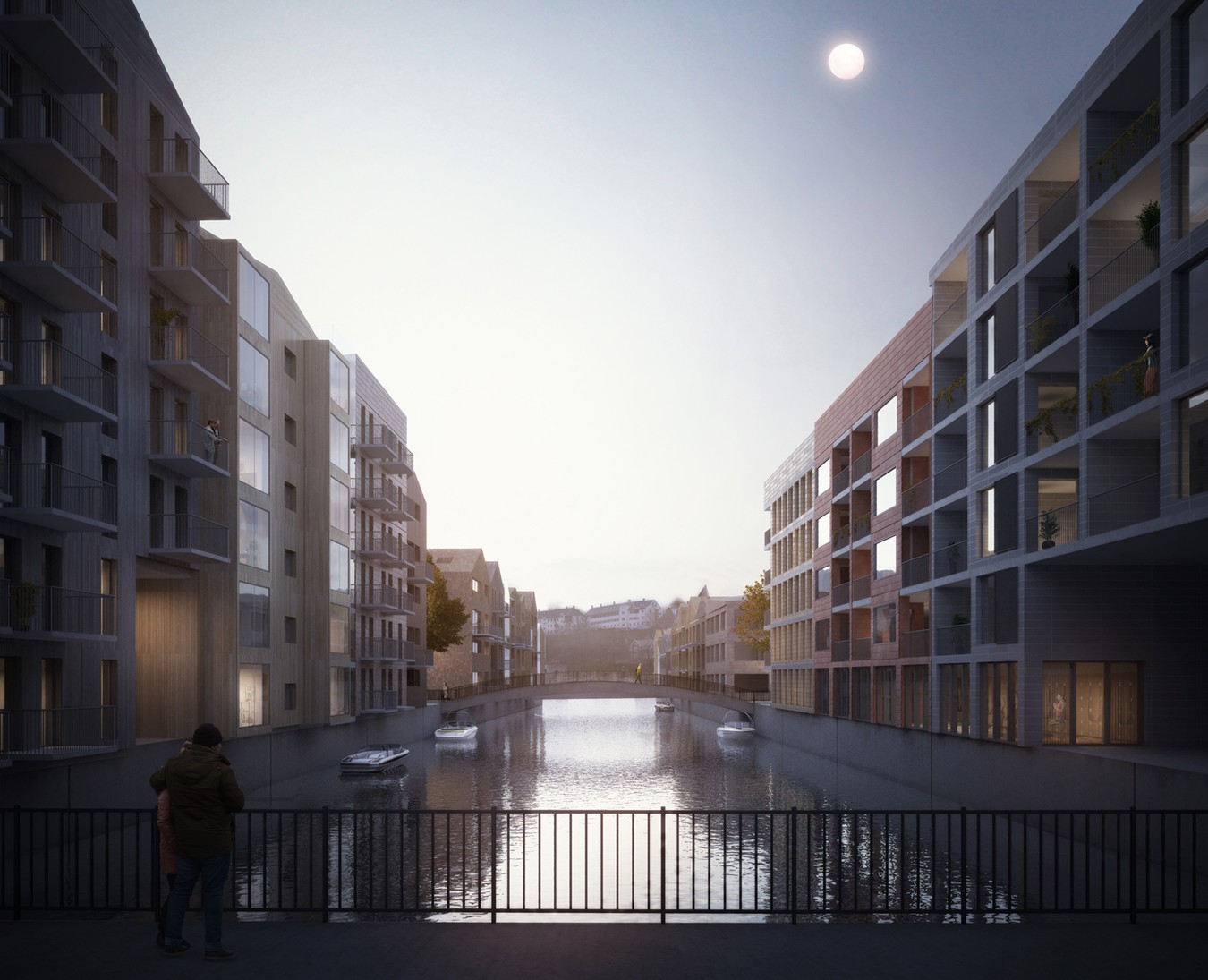 Zoom image
Anchoring these islands to the shore is a new public boardwalk spanning the lake, providing a central amenity for the people of Bergen and a new point of connection from Bergen's old town to west of the lake and the new arts district on the east.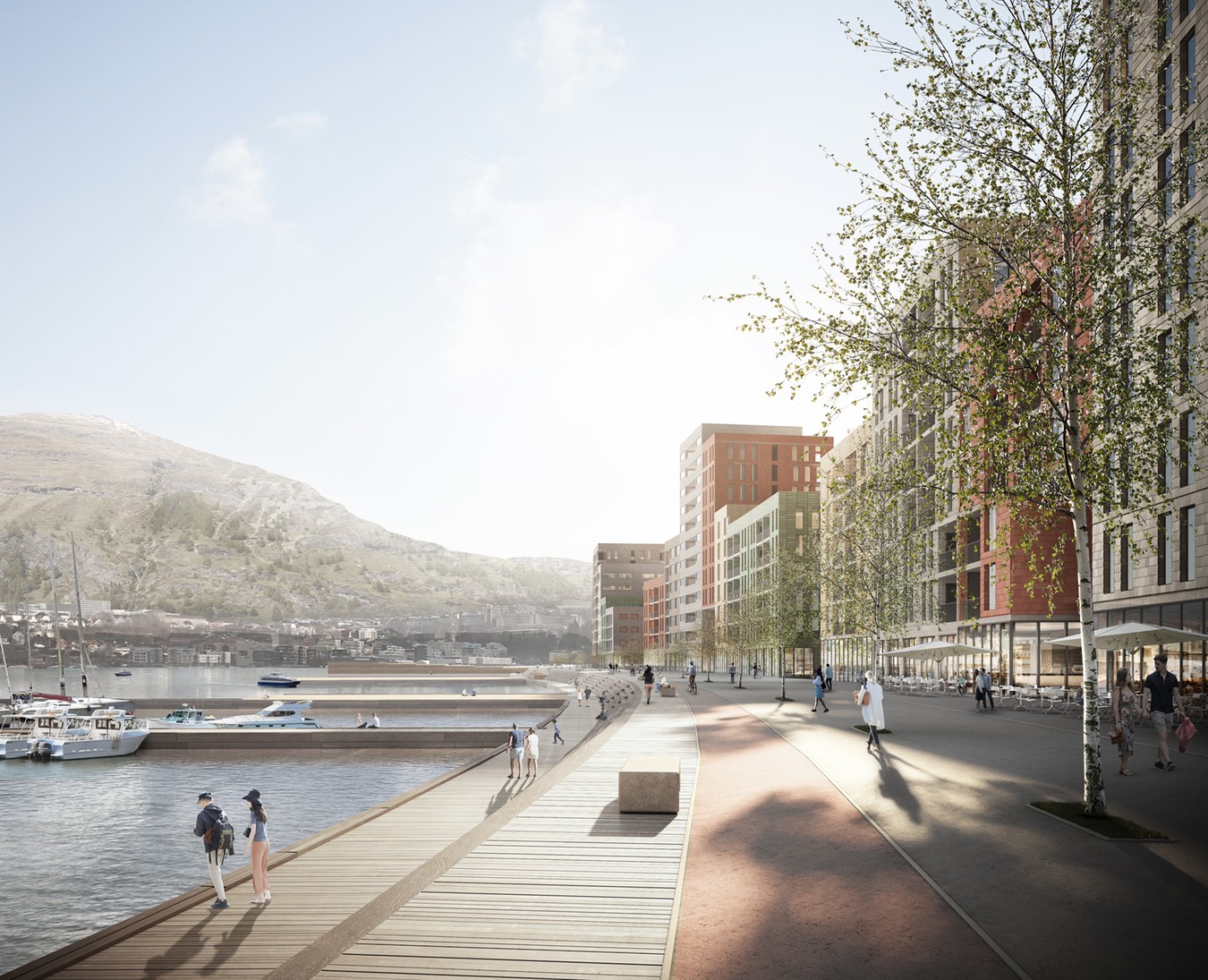 Zoom image
Read the full Dezeen article on the project.