The Black & White building is officially
open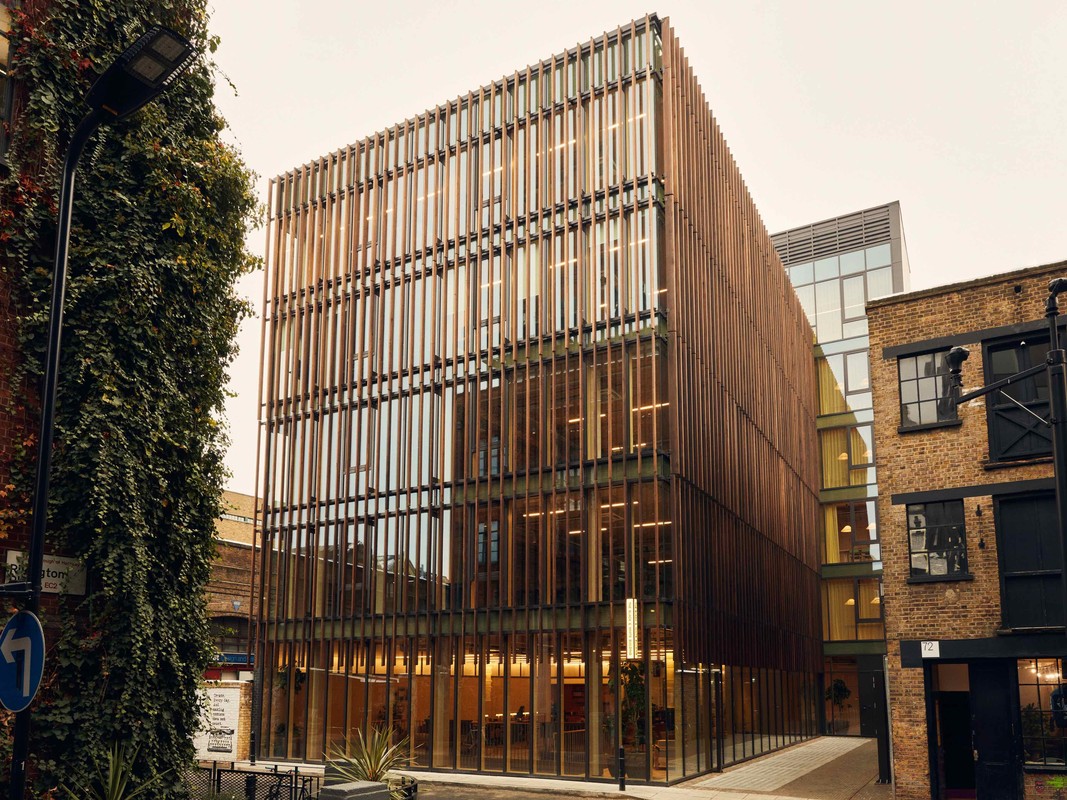 We are excited to announce that The Black & White Building is open.
The Office Group and WTA came together to explore a new approach to workplace design. In The Black & White Building, we explored an 'architecture of sufficiency'– where every element serves a purpose, nothing is superfluous, and all materials and processes are as efficient and sustainable as possible.
The new seven floor mass-timber building in the heart of Shoreditch demonstrates that timber is not just a viable alternative to the conventional concrete and steel used to build offices, but when it comes to performance and sustainability, it is the preferable option.