Accelerator Fund Project: New
Model Building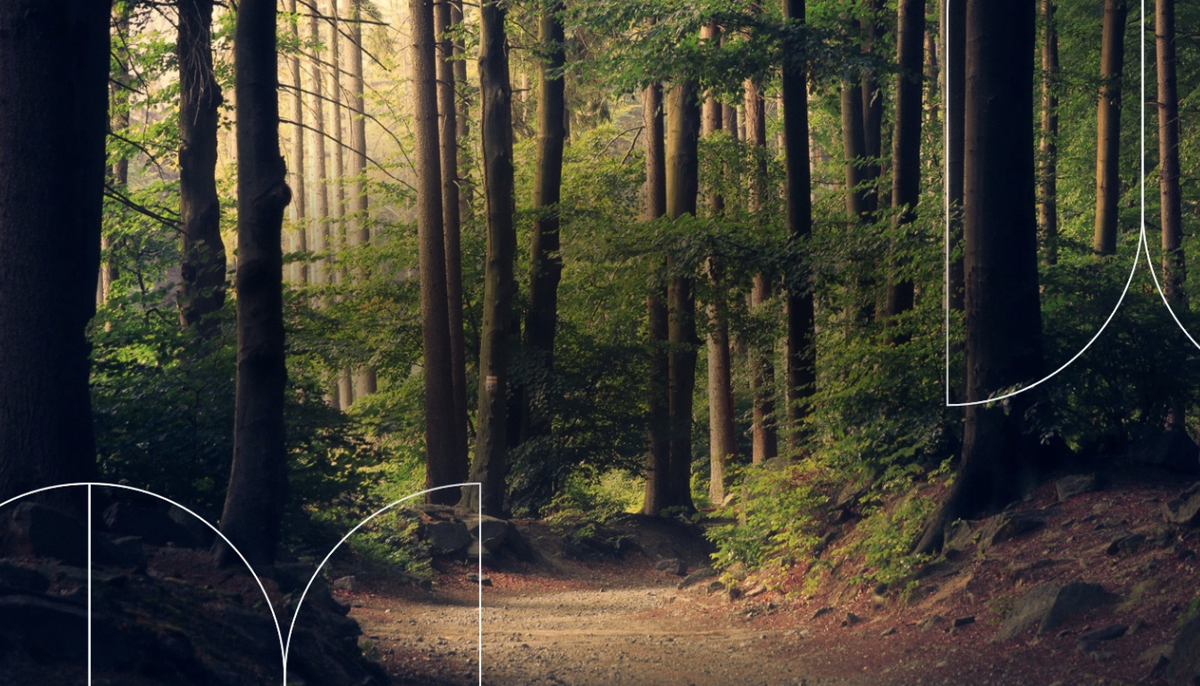 We're excitied to be working with Built by Nature's Accelerator Fund to develop our New Model Building research.
The fund has the objective of increasing the uptake of sustainable timber in order to improve the impact of the built environment on the climate.
The New Model Building is an innovative and cost-efficient approach to building pre-warrantied, multi-storey mass timber housing that we are developing in collaboratin with fire engineers at UCL and Buro Happold. You can hear more about our research on the Built by Nature site.
Applications for the next round of projects is now open with grants of up to €250,000 available to fund projects which overcome some of the most challenging barriers to timber construction.