Competition win in
Sweden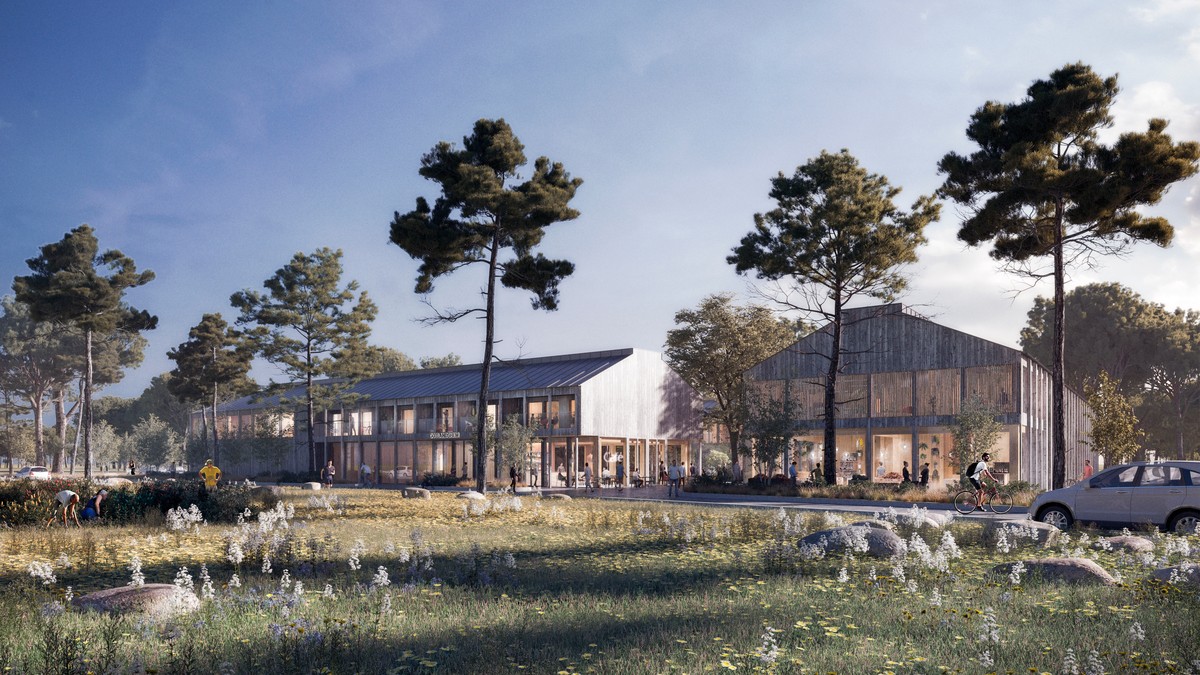 We're very excited to announce that our design has been selected as the winning entry in a competition to design and deliver a new headquarters for the Swedish island of Gotland's housing association, Gotlandshem.
Working in collaboration with In Praise of Shadows and Land Arkitektur this new, low carbon and low impact building will be a multifunctional place with a strong social responsibility. Providing a peaceful and healthy hub for businesses it will be a democratic, multifunctional place, accessible by the whole community.
The project was selected from a shortlist of eight teams. We're looking forward to getting started this autumn.