Oslo Architecture Triennale

–

Degrowth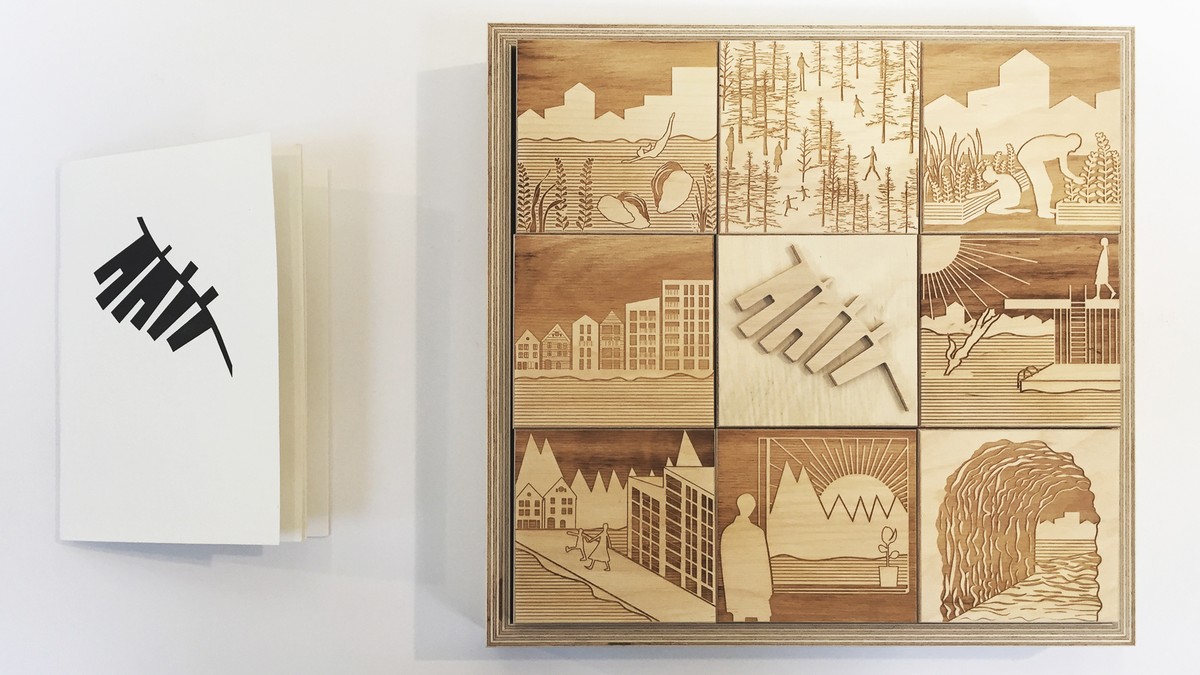 We are delighted to be a part of this year's Oslo Architecture Triennale, with our nine woodblock print series which express the key ideas behind our project Trenezia with BOB BBL.
Drawing on the craft of wood block printing we express how we find inspiration from the beauty of traditional techniques and combine it with modern methods of production to develop a new vernacular.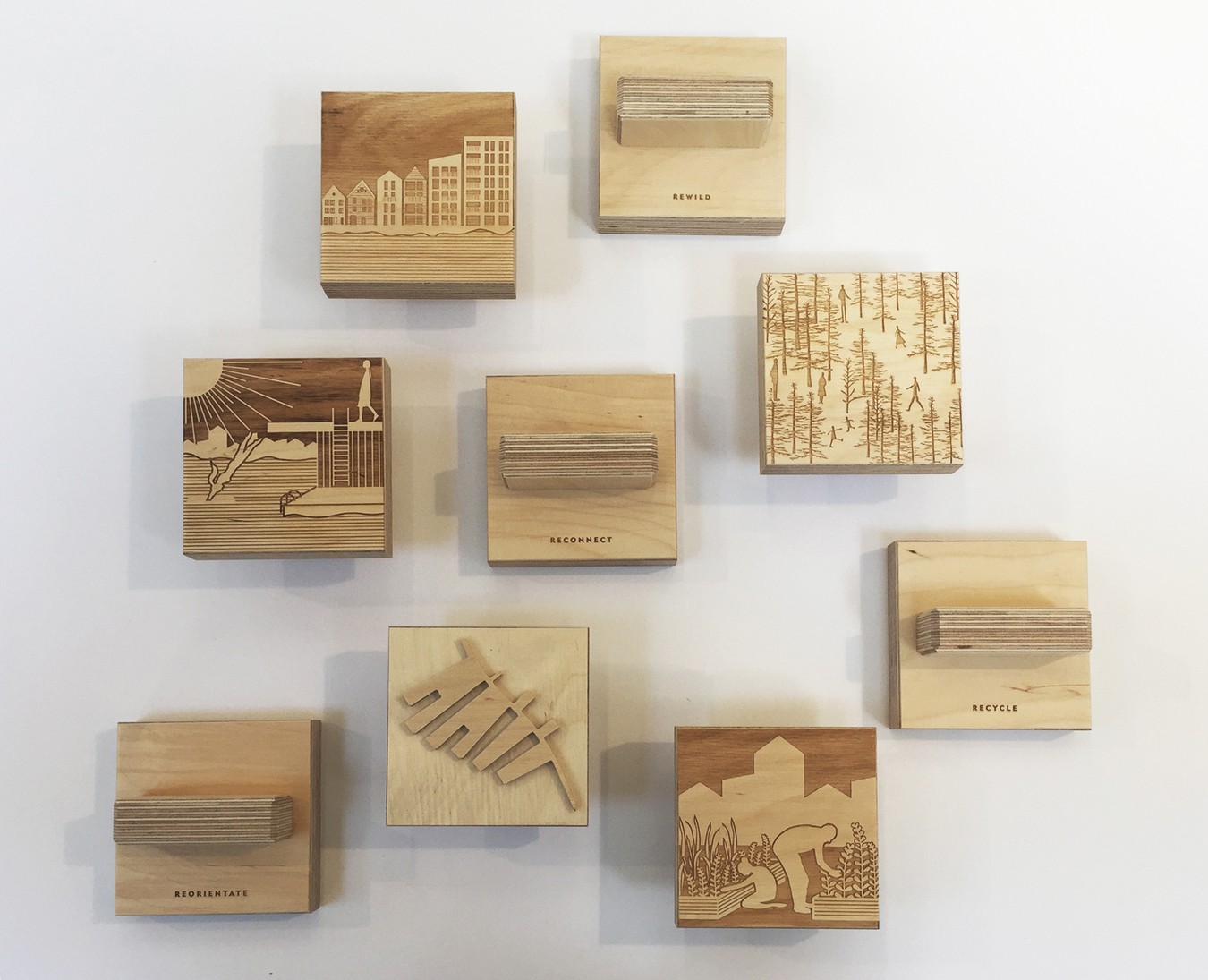 Zoom image
The nine blocks illustrate how the project re interprets traditional housing design and responds to the specific orientation and climate of the area to minimize energy use. It aims to connect the old town with emerging cultural centre around the lake and by using recycled waste from other infrastructure projects and engineered timber structures the impact on the environment is kept to a minimum.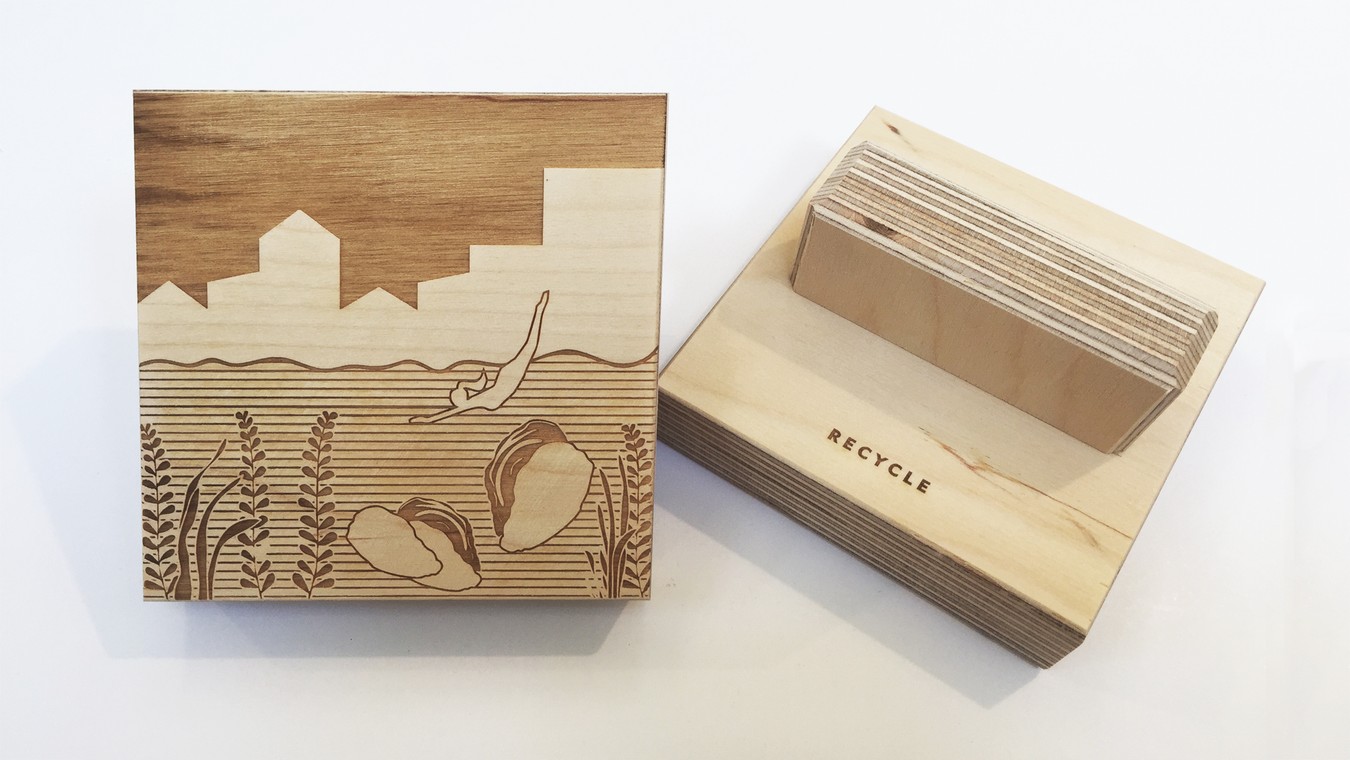 Zoom image
The blocks each represent a theme from the project, that collectively represent our vision of "Degrowth": Rewild, Reforest, Reinterpret, Reinvigorate, Repopulate, Reconnect, Reorientate, Recycle and Trenezia.
The woodblocks will be on show as part of "The Library" in the National Museum in Oslo. They are free for visitors to use and feel; expressing the democratic, social and environmental sustainability of Trenezia.
Read about the full line up of events on the Oslo Architecture Triennale's website.