Waugh Thistleton At Urban
Buzz 2018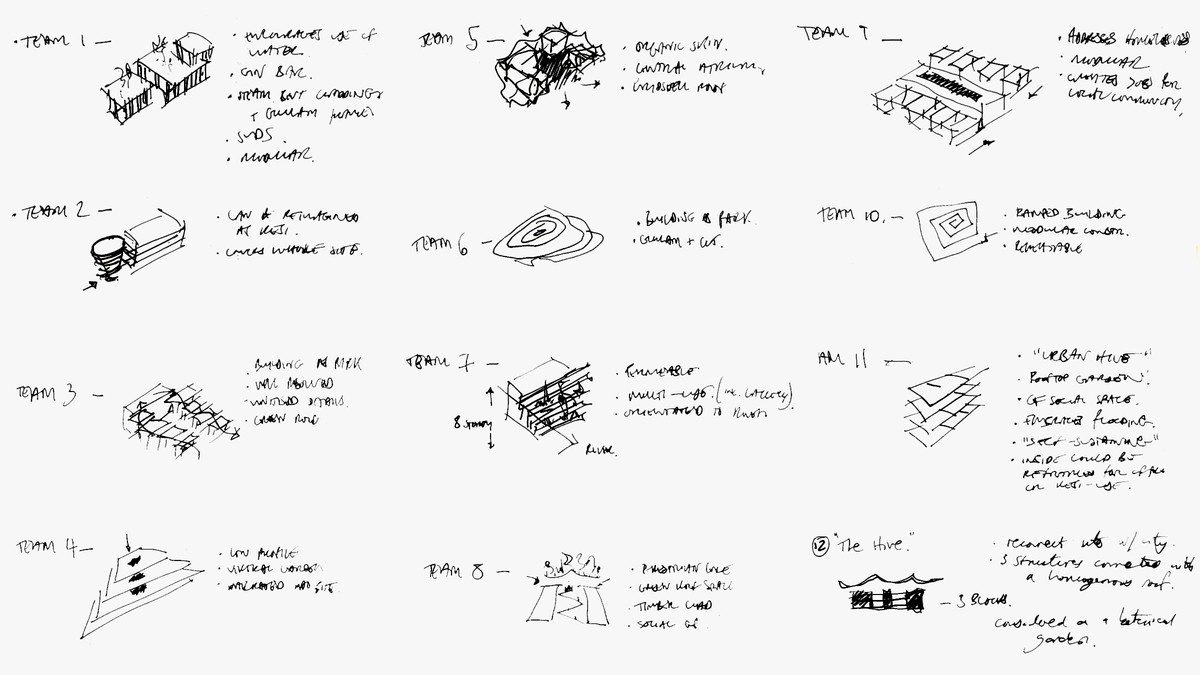 Kieran Walker represented Waugh Thistleton as part of an expert panel of timber design professionals at the TRADA 'Urban Buzz 2018' competiton this weekend.
Zoom image
60 students from 28 universities gathered at the University of Sheffield to take part in the charrette style competition to conceive ways timber can be used to create an ambitious multi-storey carpark of the future.
Students were divided into 12 teams from mixed disciplines and competed over 2 days to create the best multi-storey timber car park. The teams were given tutorials by a panel of influential timber design professionals in order to develop their proposals.
Part of TRADA's University Engagement Programme, 'Urban Buzz 2018' aims to inspire the next generation of timber trailblazers to design iconic buildings and engineering solutions in wood.
TRADA's Rupert Scott says: "Congratulations  to the winners and highly commended, who impressed judges with the world-class quality of their submissions. Thank you also to the judges and the sponsors of this competition. Such a brilliant event would not happen without the time, dedication and support of everyone involved".