Mass Timber Insurance
Playbook launches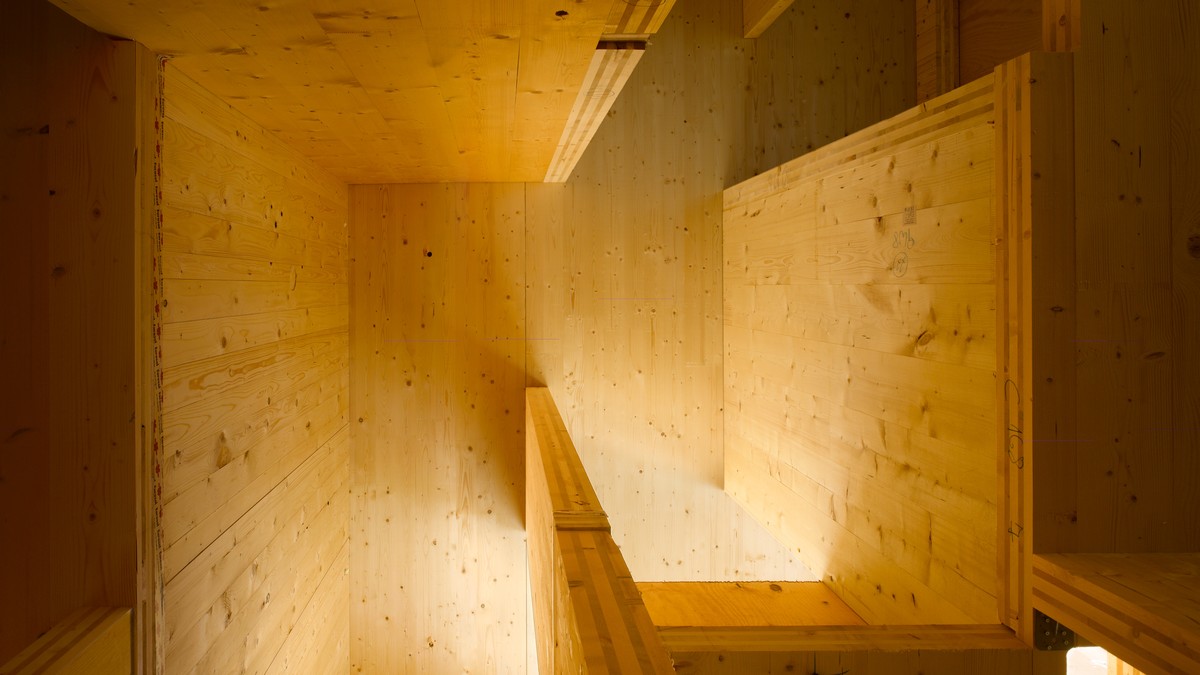 The Mass Timber Insurance Playbook aimed at addressing the challenges that developers face securing insurance for timber buildings is now available to download.
Written by insurance and building resilience specialists to help stakeholders in the insurance and construction industries to understand each other's priorities and language, the Playbook has the objective of enabling constructive communication to help overcome gaps in understanding that sometimes hold back mass timber construction.
A practical resource, that dovetails into the construction process from early concept through to operation, it provides a simple guide to what insurability features are important to underwriters. It encourages early-stage engagement of all parties as a key element of success in the design and planning processes.
While the principles of the MTIP were developed to facilitate the use of low carbon mass timber structures, they can be used for any construction or property insurance purchase. Using these principles can improve resilience and positively benefit insurability and the overall risk management of the built environment.
Co-authored by Philip Callow and James Glockling and funded by Built by Nature, we were excited to be a part of the wider stakeholder group using our experience delivering timber buildings to help to shape the document.