6 Orsman Road shortlisted for RIBA
Awards 2023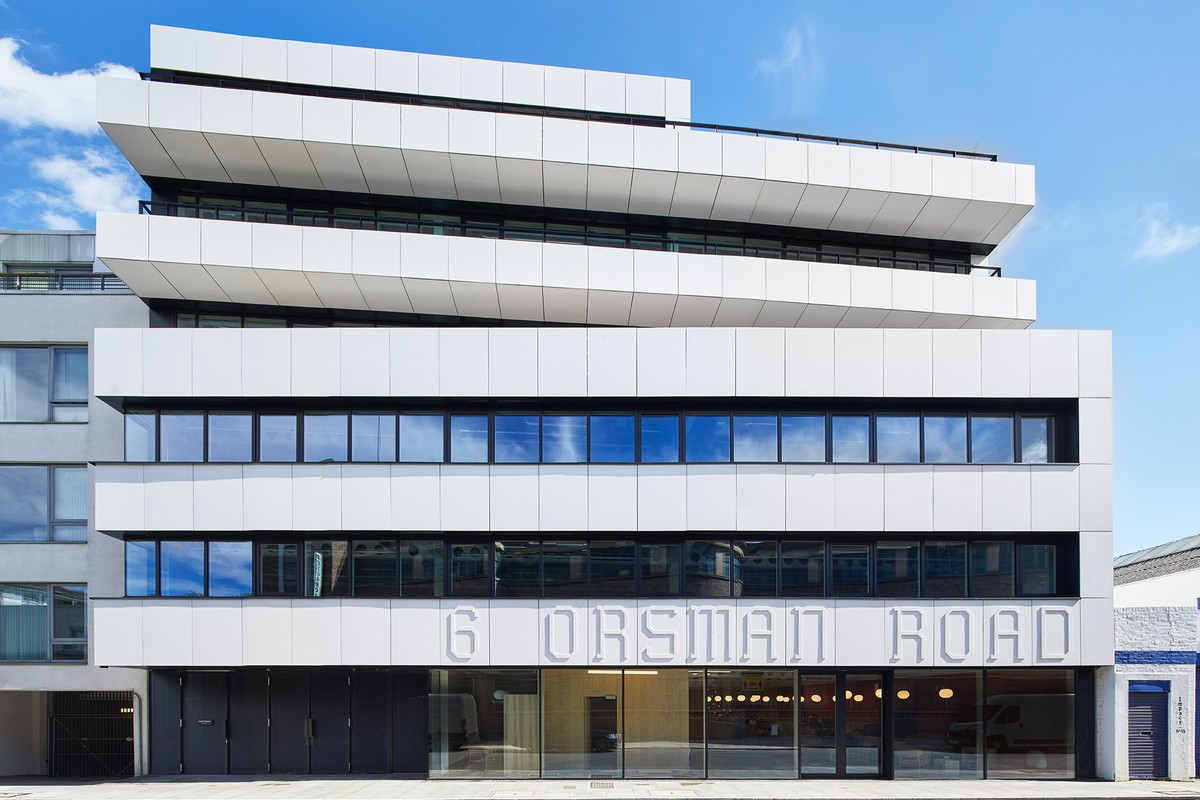 We're excited that 6 Orsman Road has been shortlisted alongside 91 other projects for this year's RIBA Awards.
RIBA East London Jury Chair Mike Jamieson, Director at TateHindle, said:
"Despite the challenges of recent years, East London continues to be a creative hub for ingenuity, inclusive design, reuse and environmental innovation. From positive and restorative approaches that breathe new life into existing buildings, to innovative ways to live, work and play, this year's shortlisted projects offer surprise and delight. The RIBA Awards programme once again showcases the very best in creative thinking and provides an insight into what can be achieved with an enlightened client, a clear brief, and a talented and collaborative design team."
The winning projects will be announced later this spring.