Regent's Canal Evening
Walk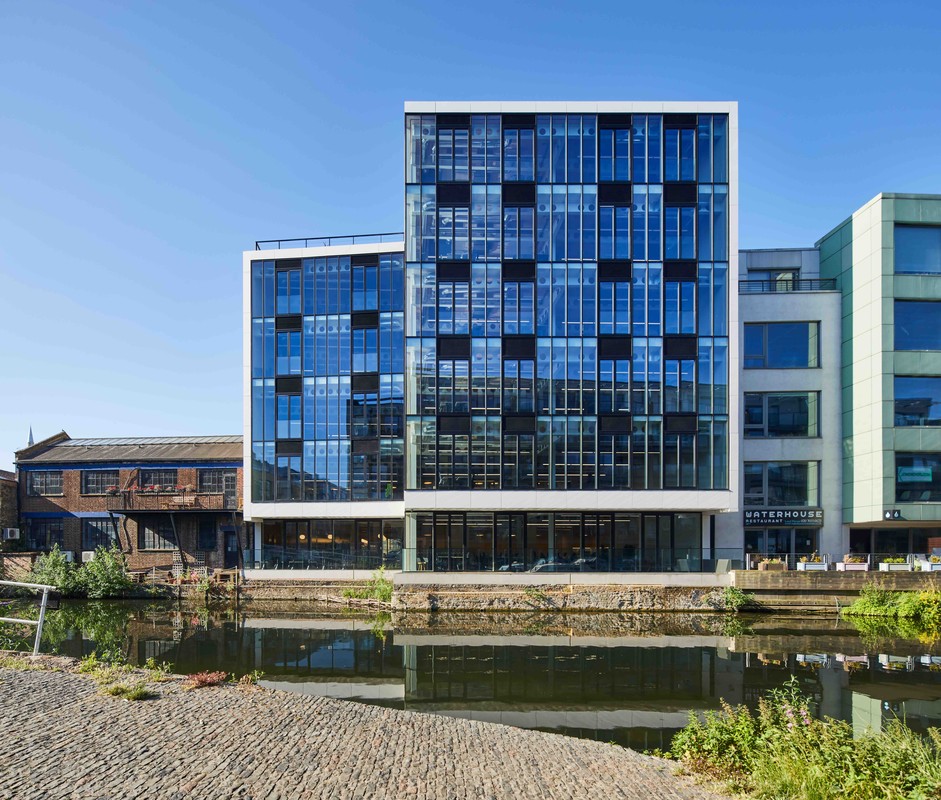 We'll be joining the Twentieth Century Society's Regent's Canal Evening Walk tomorrow, taking in a number of developments including Murray Grove and 6 Orsman Road.
The walk will be led by Alan Powers, former C20 Chairman and current trustee, who has written extensively on architecture.
Starting in Islington and ending in Hoxton the tour will follow the route of the canal, once bordered by industrial sites and housing of many periods.
Urban designer, Steven Smith will talk about the County of London Plan, and the area now a focus for regeneration and new architecture.
The tour will end at 6 Orsman Road, where our very own Kieran Walker will discuss our work with structural timber in the area, and why we believe it is so important in the fight against climate change.
If you're lucky enough to have a ticket to this sold out event, we'll see you there.