Race to Zero and
RIBA 2030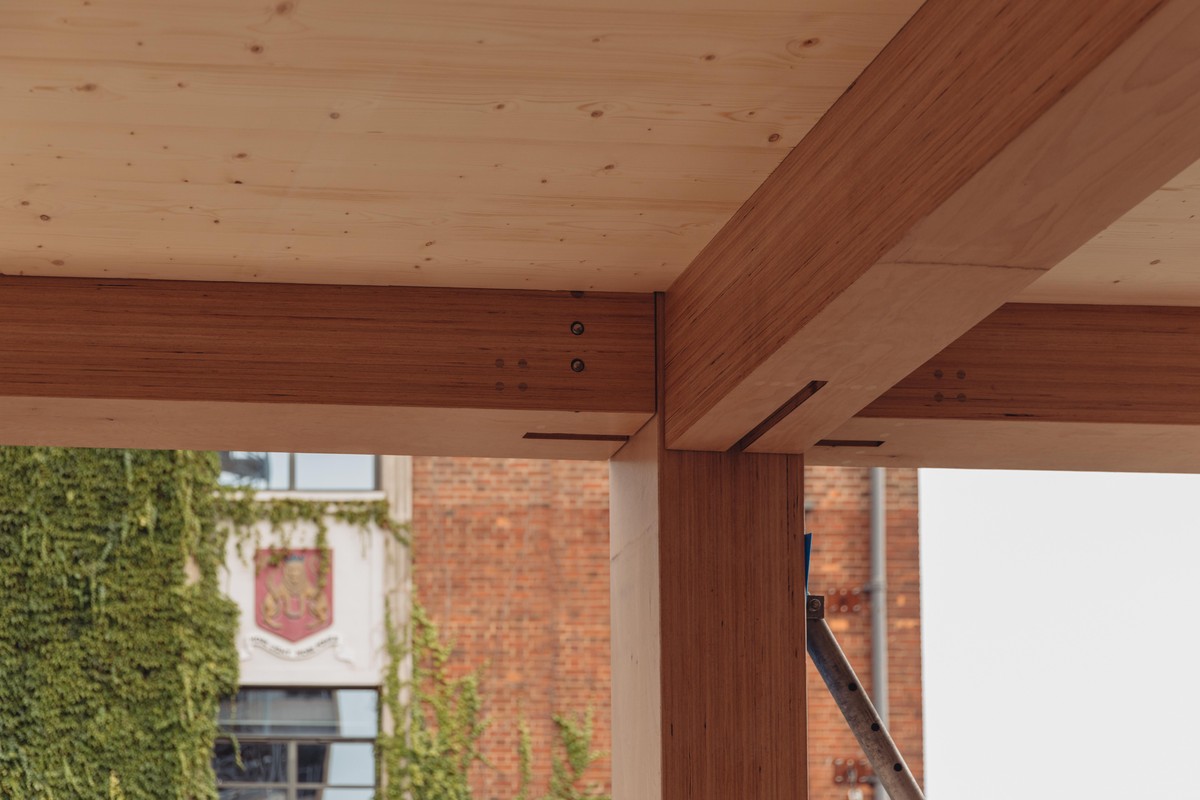 As advocates of sustainable construction, we believe that architects need to engage in the defining issue of our age and be part of the solution to address the twin crises of climate breakdown and biodiversity loss.
In the lead up to COP26, we have been examining how we can do better, both in our operations and on our projects, in supporting a healthy, resilient, zero carbon future.
We design our projects in the context of the climate emergency, aiming that all new buildings must be built to and operate at net zero carbon by 2030. As a RIBA 2030 Climate Challenge signatory, we report on our progress against ambitious targets that address embodied carbon as well as operational energy, potable water use and health and wellbeing.
To ensure our operations embrace the same challenges as our designs, we have signed up to the UN's Race to Net Zero initiative, pledging to achieve net zero emissions by 2030 and disclosing our progress on a yearly basis.
We signed and fully support the Architects Declare Climate and Biodiversity Emergency open letter, committing to strengthen our working practices to create architecture and urbanism that has a more positive impact on the world around us, sharing our knowledge and research on an open source basis.