Material Tales: The Life of Things at
CAFA Beijing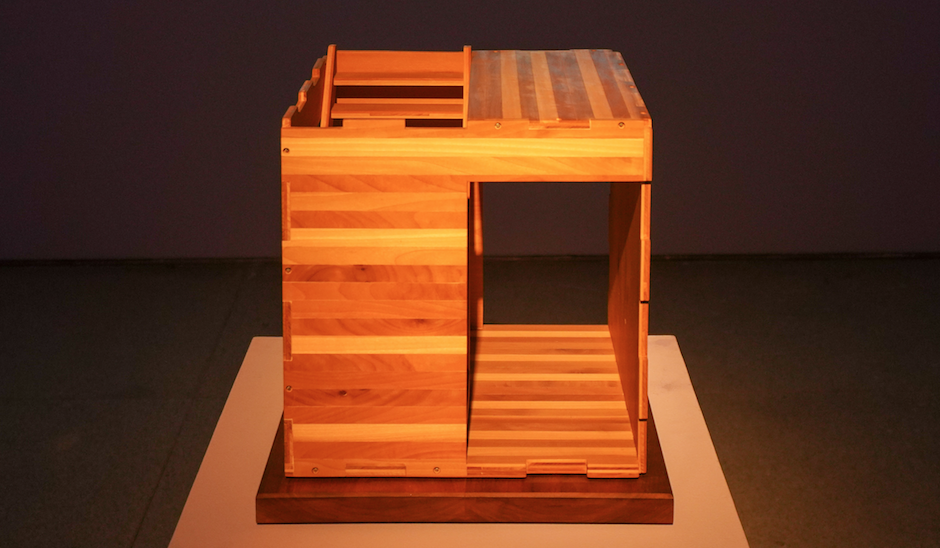 MultiPly is featured in the touring Design Museum: Material Tales 'The Life of Things'.
The exhibition is currently at the CAFA Art Museum in Beijing until 17th October. Then moving to Nanjing University of the Arts in China 4th to 24th December 2021.
This touring exhibition offers a journey through the surprising life of everyday materials, sharing innovative solutions for a more sustainable future and encouraging greater material literacy for all.
As we face the realities of the Earth's limited resources, designers and users are unpicking how objects are made, and at what material cost.
What are the materials that go into the objects that define our day to day lives? And how has material innovation changed the ways in which we live today?
The exhibition is expected to be touring until 2022. Watch this space for the next edition.