LSA move into 6 Orsman
Road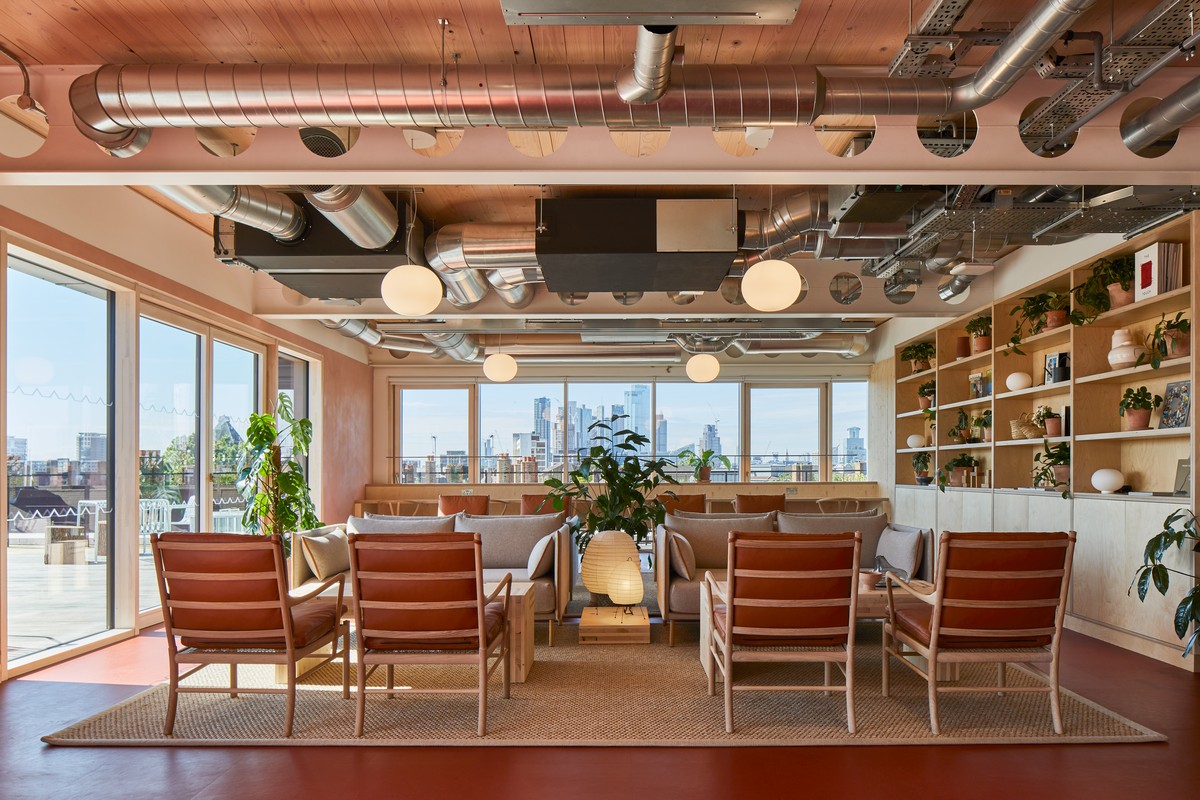 We were excited to hear that the London School of Architecture is moving into our building at 6 Orsman Road.
We've been involved with the LSA since their inception in 2015, welcoming a number of students and graduates into our practice, and are excited that this innovative architecture school has chosen to inhabit one of our buildings
Will Hunter, Founder of the London School of Architecture, who negotiated the agreement with British Land to take 6 Orsman Road, said:
6 Orsman Road offers a range of inspiring spaces for our staff and students to speculate together about the future of architecture, and how it can make positive impacts to our cities and our environment.

As a long-term resident of Hackney, we are so happy to have found a new office concept in the borough that can deliver the flexibility, adaptability and variety we need for the next chapter of our growth.