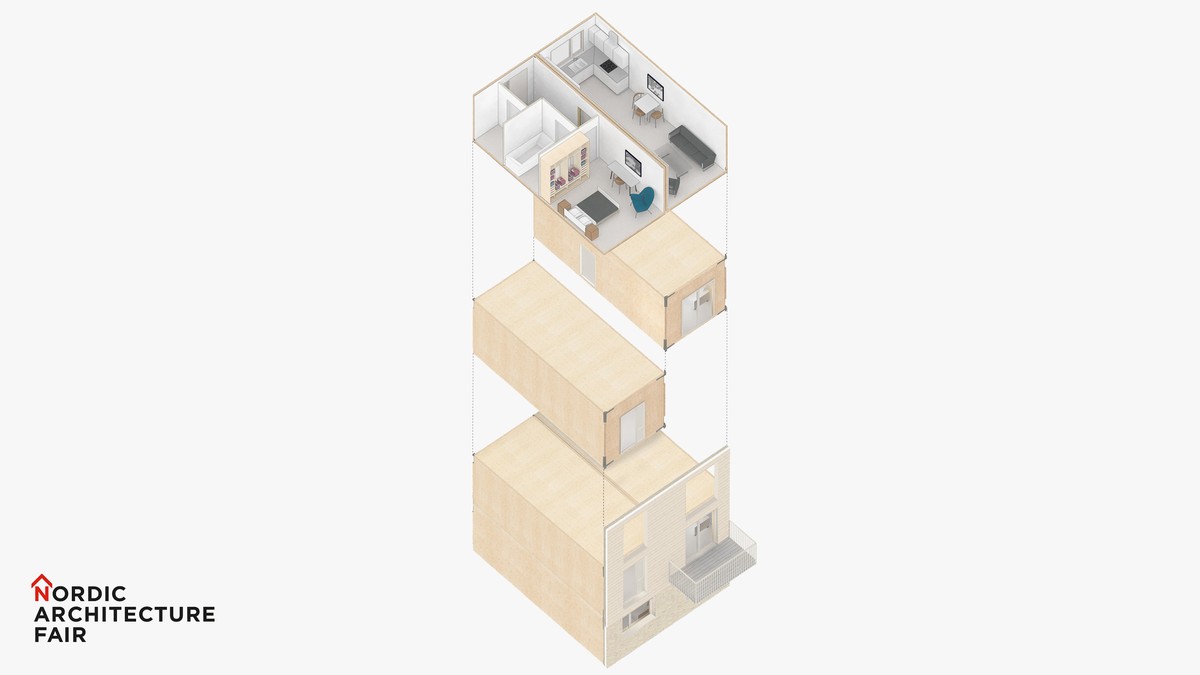 Waugh Thistleton's Kirsten Haggart will be speaking at the Nordic's Architecture Fair in Gothenburg this week on container housing.
The Port of Gothenburg is the largest in the Nordic region. Ships arrive here from all over the world. What if you could make homes from used shipping containers?
For the full list of speakers, or to buy tickets to the events, please visit the Nordic Architecture Fair's website.