C40 World Mayors
Summit, Copenhagen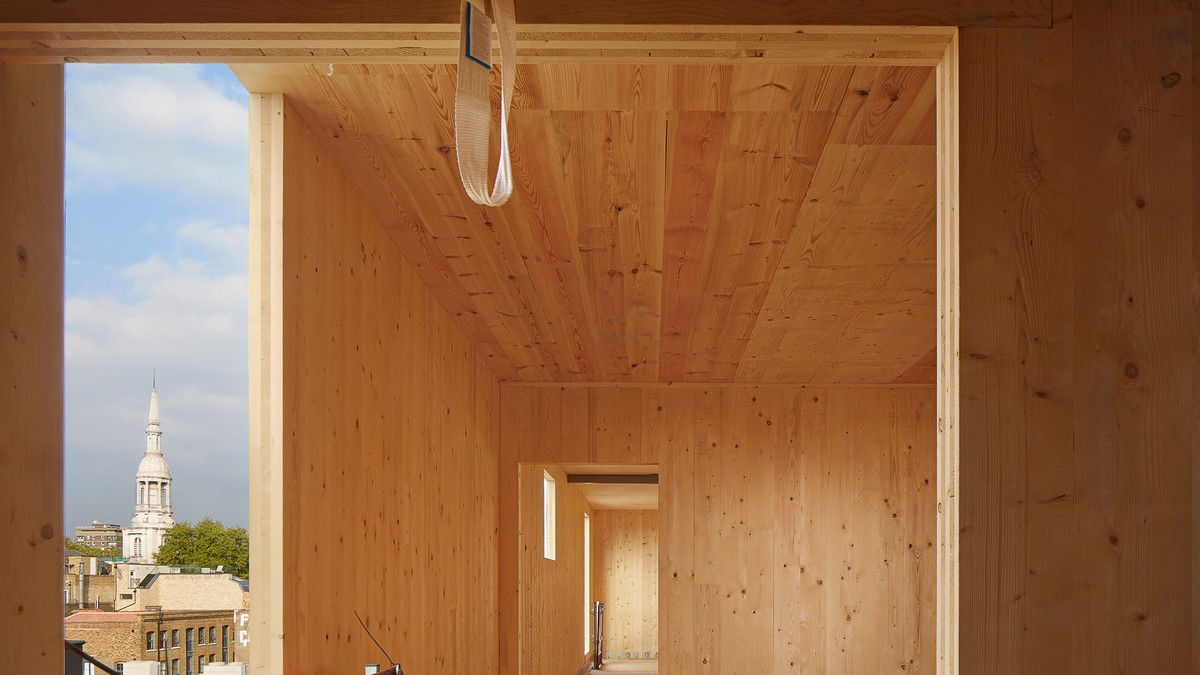 Waugh Thistleton will be part of the C40 World Mayors summit in Copenhagen, leading discussions on wood construction and designing in mass timber.
As architects at the forefront of wood construction since the 1990s, Andrew will be sharing key successes and challenges encountered in designing mass timber and low embodied carbon buildings.
To read more on the summit, visit the C40 World Mayors Summit official website.