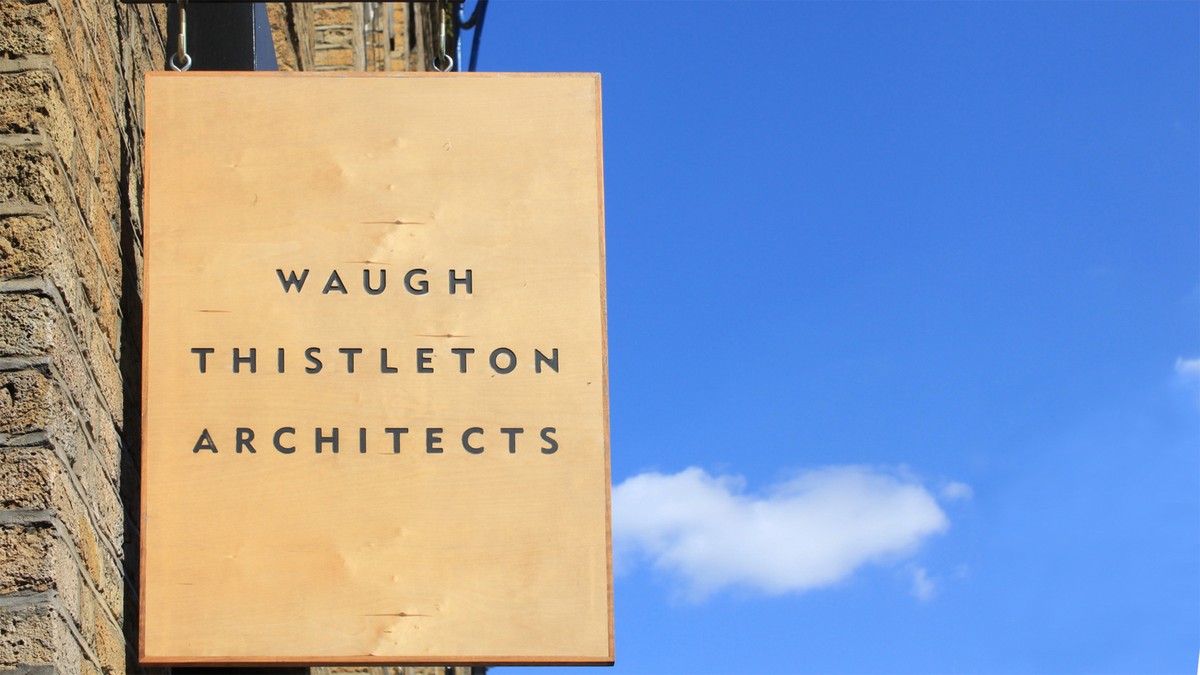 Waugh Thistleton Architects is seeking a project architect to join our team in London.
If you are a self-starter who is passionate about architecture and, has a keen team spirit and shares our high creative and sustainable ambitions we'd like to hear from you.
Please send a hard copy cover letter, CV and portfolio to us at:
Waugh Thistleton Architects
77 Leonard Street
London
EC2A 4QS
For full details, please visit our advert.