Shaping the future of office
real estate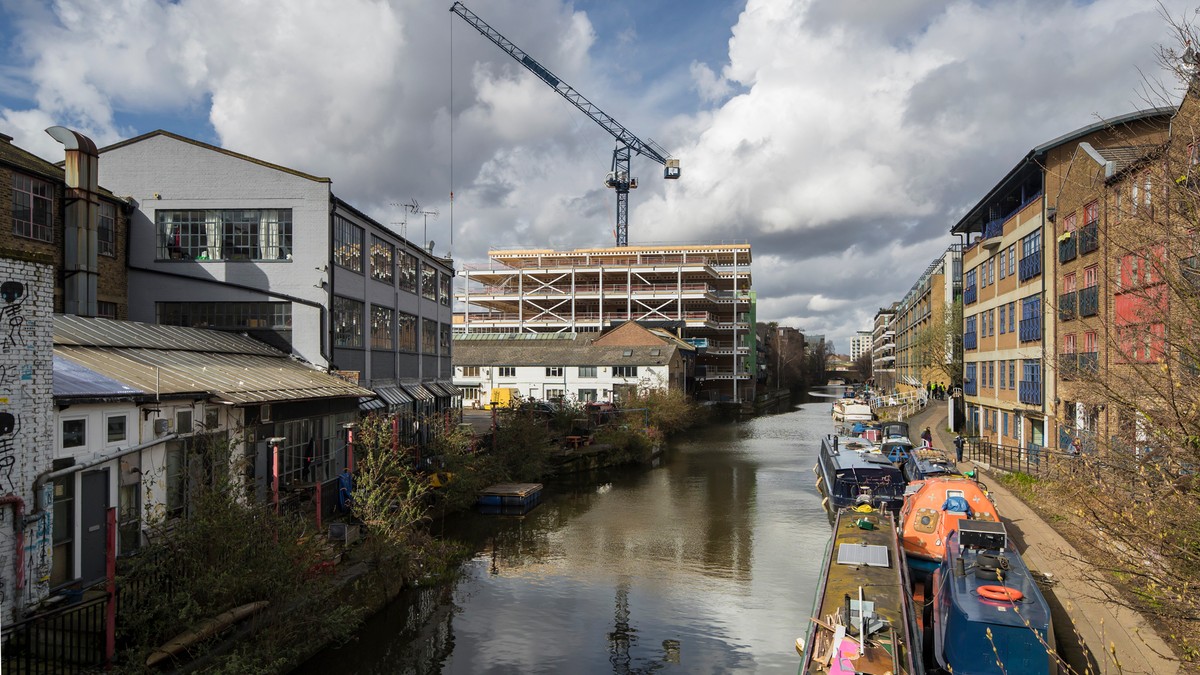 Waugh Thistleton Architects have been listed in an article by Bisnow on "51 People and Companies Shaping The Future of Office Real Estate."
The article mentions how cross-laminated timber is seen as playing a major role in making residential and commercial buiildings more sustainable.
Read the full article on Bisnow's website.