Bushey Cemetery shortlisted for
Stirling prize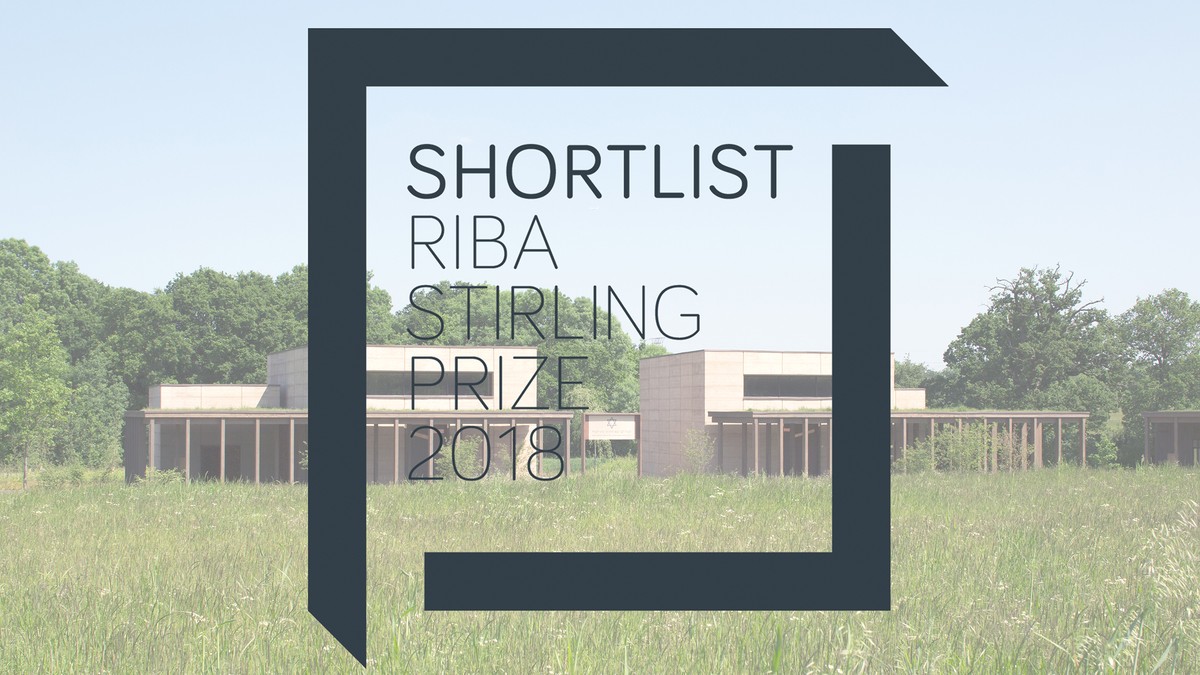 We are proud to announce that Bushey Cemetery has been shortlisted for the RIBA Stirling Prize. It is testament to the close collaboration of the project team and the United Synagogue that we have been able to deliver a building that offers a respectful yet impactful ceremonial space for the funeral procession. The building has been well received by the local Jewish community and we are delighted that this shortlisting recognises that.
Bushey Cemetery, one of the UK's most significant Jewish cemeteries, represents a milestone for the local religious community as it marks the first new consecration of a United Synagogue burial site in the UK in 50 years.
The judges commented: "Waugh Thistleton have a very strong, long term relationship with the Jewish community. They have worked on a number of synagogues prior to this project and the simplicity, austerity even, of the means and materials used in this project are a reflection of this mutual respect, trust and empathy. Every aspect of the building layout and progress through the landscape are in keeping with the spirit of the event."
The scheme created two new prayer halls and a series of service buildings. The main ceremonial space is formed from rammed earth and clad internally in English oak, creating a calm environment accentuated with indirect lighting.
Rammed earth, a natural mix of compressed soil excavated on site, limestone and sand, creates a durable yet biodegradable structure, echoing the return to the earth by the departed, an element of design the judges commended the project on:
"The limited number of buildings, the simplicity of the forms and expressionist choice of materials all reflect the symbolism of burial to the Jewish community. This project will be just a stage in the ongoing process of enlarging the cemetery so that the community can continue to honour and protect their dead. The fact that the rammed earth walls of the prayer hall will return to the earth once the cemetery is full and has to be extended again, is a poetic response to the programme for the cemetery and the traditions of the Jewish faith."
The winner will be chosen from a shortlist of six exceptional buildings and announced on Wednesday 10 October 2018.
We'd like to thank the talented team who came together to realise this very special project:
Landscape Architects: J & L Gibbons
Structural Engineer: Elliott Wood Partnership Ltd
Environmental / M&E Engineer: P3r Engineers Ltd
Quantity Surveyor / PM: Deacon and Jones LLP
Contractor: Buxton Building Contractors Limited
Rammed Earth: Earth Structures Group
Timber Structures: Constructional Timber
Specialist Joinery: Batty Joinery
Zinc Roofing: Belfry Contracts
Approved Building Inspector: Assent Building Control
Acoustic Consultant: Cass Allen
CDM Co-ordinator: Vance Miller Associates