Bushey Cemetery shortlisted for
RIBA Award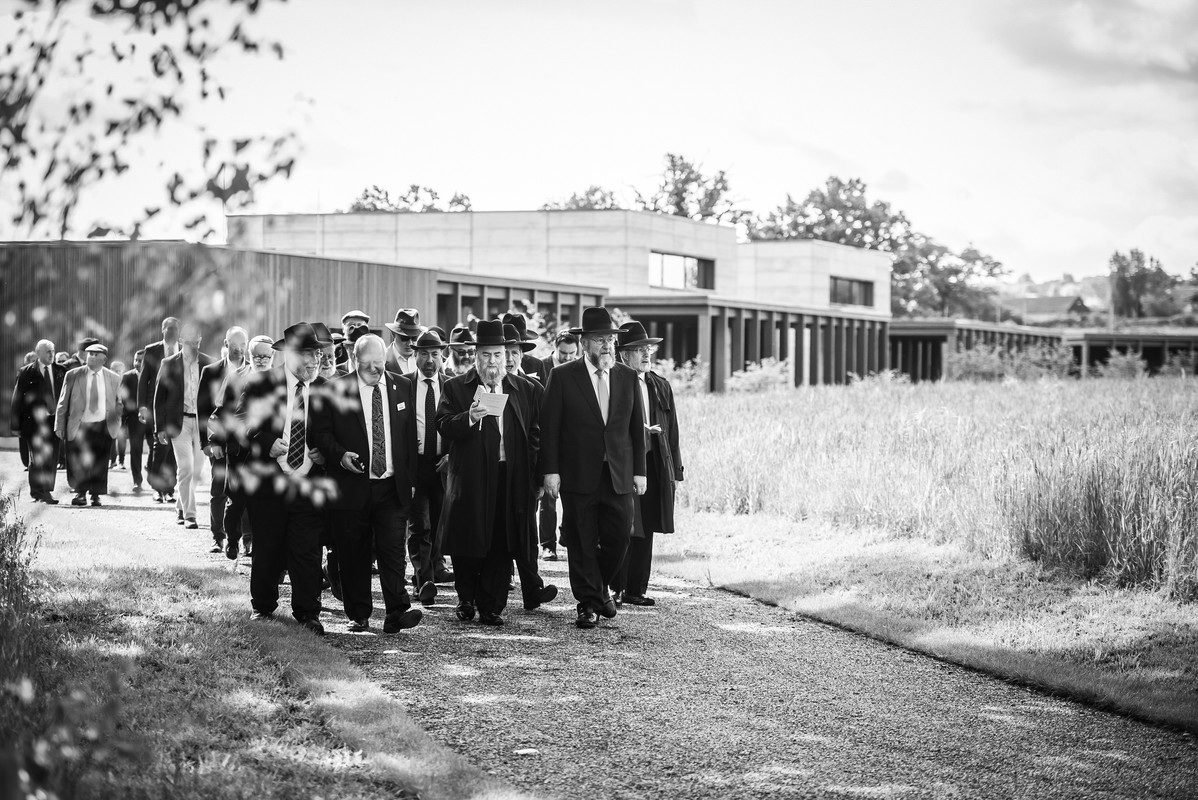 We're honoured that Bushey Cemetery has been shortlisted for a RIBA award.
Bushey Cemetery is a 16-acre site of outstanding natural beauty situated within the meadows of London's green belt and is one of the most significant Jewish burial sites in the UK. Our extension of the cemetery was designed around the existing landscape. The buildings are very much part of their setting and, in 60 years when it is anticipated that the cemetery is fully occupied, the buildings will be returned to the earth, and the site to the green belt.
On site for less than two years, the project has been a 10-year journey taken alongside the organisation's trustees, Jewish community and planners, requiring us to develop an understanding of the processional nature of the Jewish faiths' practice of burial.