100 Projects UK CLT
#constructionrevolution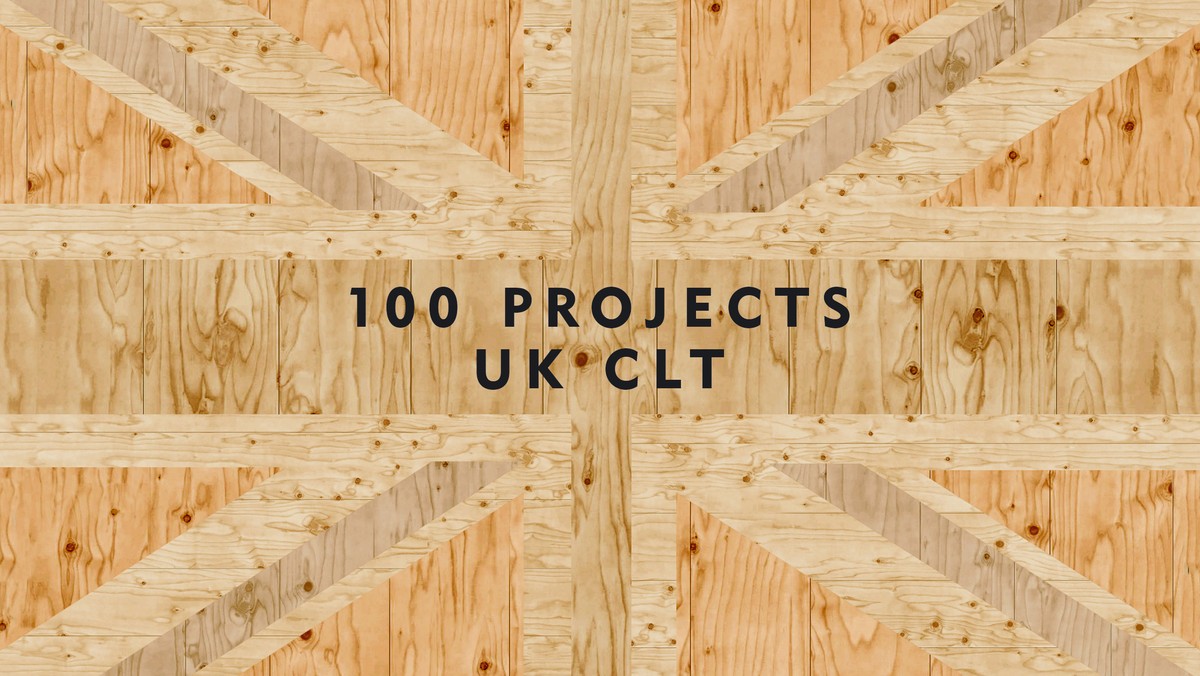 Over the last 15 years the UK has experienced a quiet revolution in construction. Since the modest efforts of the first small buildings in the early 2000s an array of cross laminated timber projects has emerged across all building types and scales. Engineered timber buildings are now firmly part of our construction landscape.
Commissioned by the Softwood Lumber Board and the Forestry Innovation Investment this publication which features 100 UK CLT buildings charts the evolution in the application and use of CLT in UK based projects from 2005 to 2018, cataloguing the lessons learned to date and benefits of designing and building in this revolutionary material.
The research team collated extensive data on the design and build of 100 of the UK's most noteworthy completed CLT buildings. With input from specialist engineers, contractors and key stakeholders this information has been structured into chapters which aim to provide designers, contractors and developers with the key information they require to begin their own journey with engineered timber.
Greenhouse gas emissions caused by the construction of new buildings and infrastructure, known as embodied carbon, are a significant driver of climate change, accounting for 40% of the construction industry's global carbon emissions. If our industry is to reduce this, and achieve the climate change targets that have been set, we need a change in the status quo, we need to design and build differently.