Building Live "Facades
under pressure"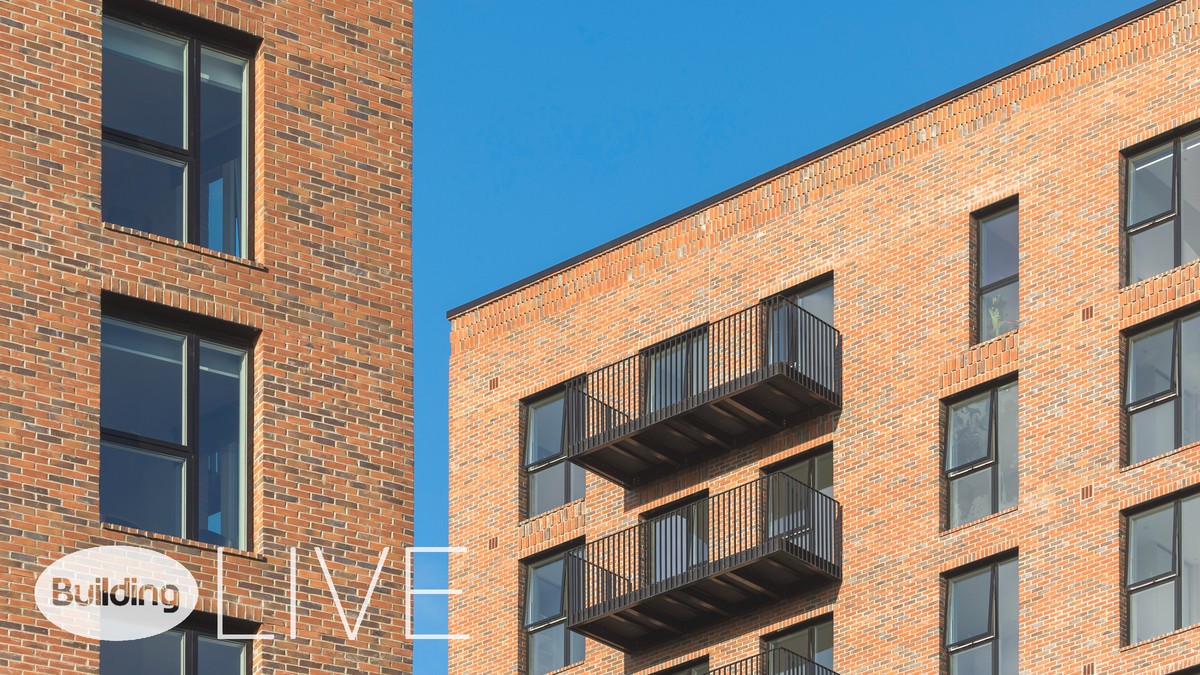 Waugh Thistleton's Tom Westwood will be joining a panel debate at Building Live titled "Facades under pressure".
The government's ban on combustible cladding has restricted material choices for new builds and made lenders and insurers very cautious. This has reduced the values of some existing schemes to zero. Is this a positive contribution to building safety or is there a risk aesthetics and performance will be relegated to the bottom of the pile?
For the full list of speakers, or to apply for tickets, please visit Building Live's website.