Design for a
Circular Economy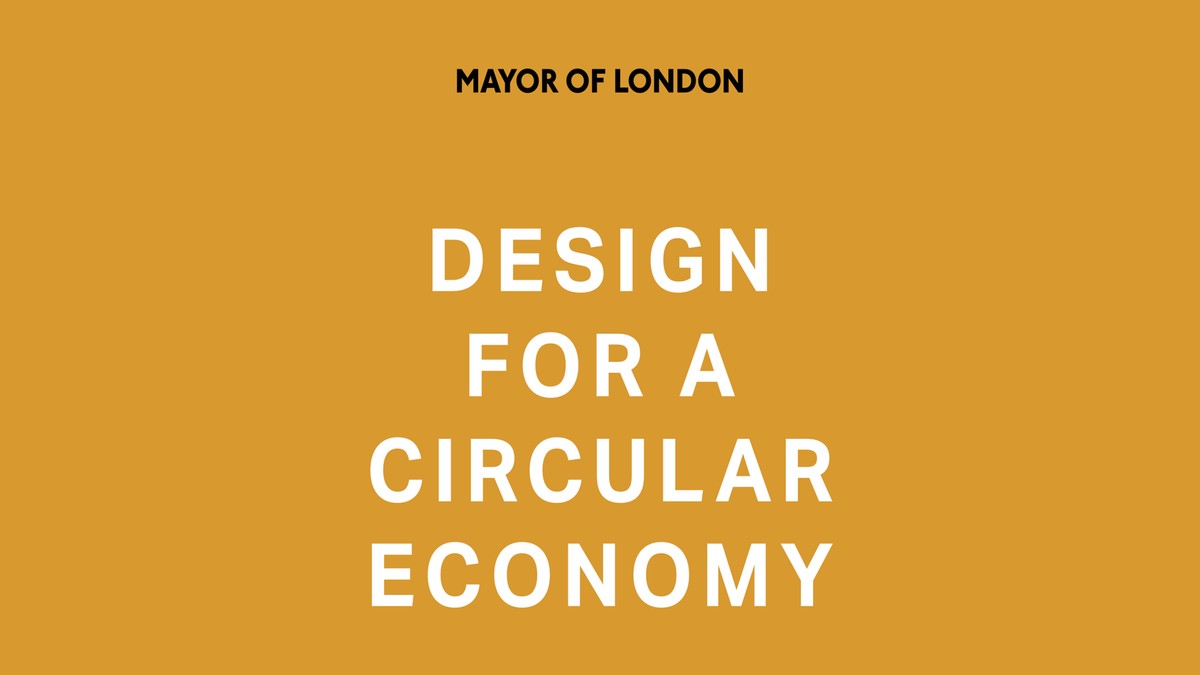 We are pleased to see both our Cambridge Heath Road, and Orsman Road projects feature in the Mayor of London's vision for a Circular Economy.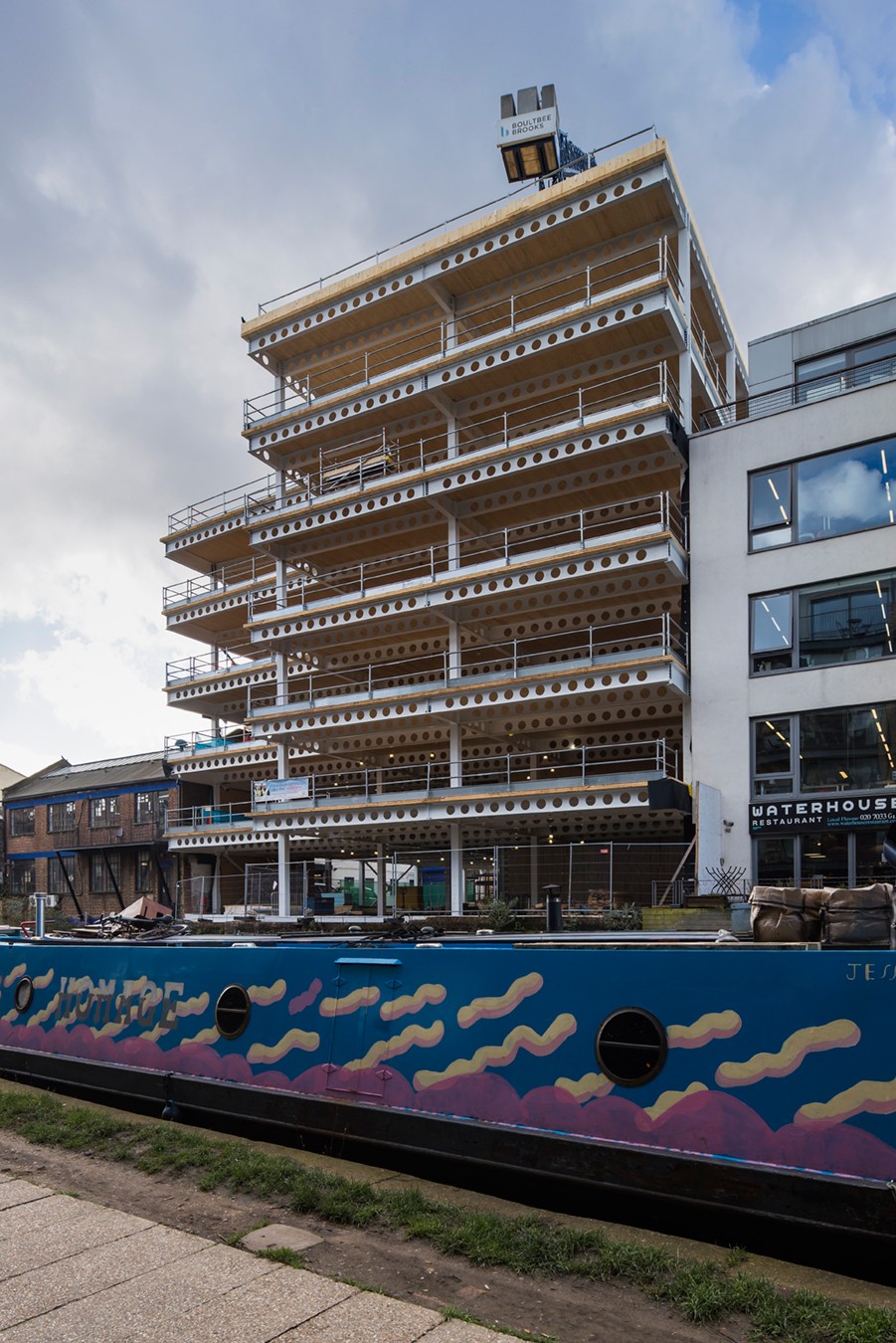 Zoom image
The 'Designing for Circularity Primer' has been written to highlight how those in the built environment can embed circular economy principles into their design process.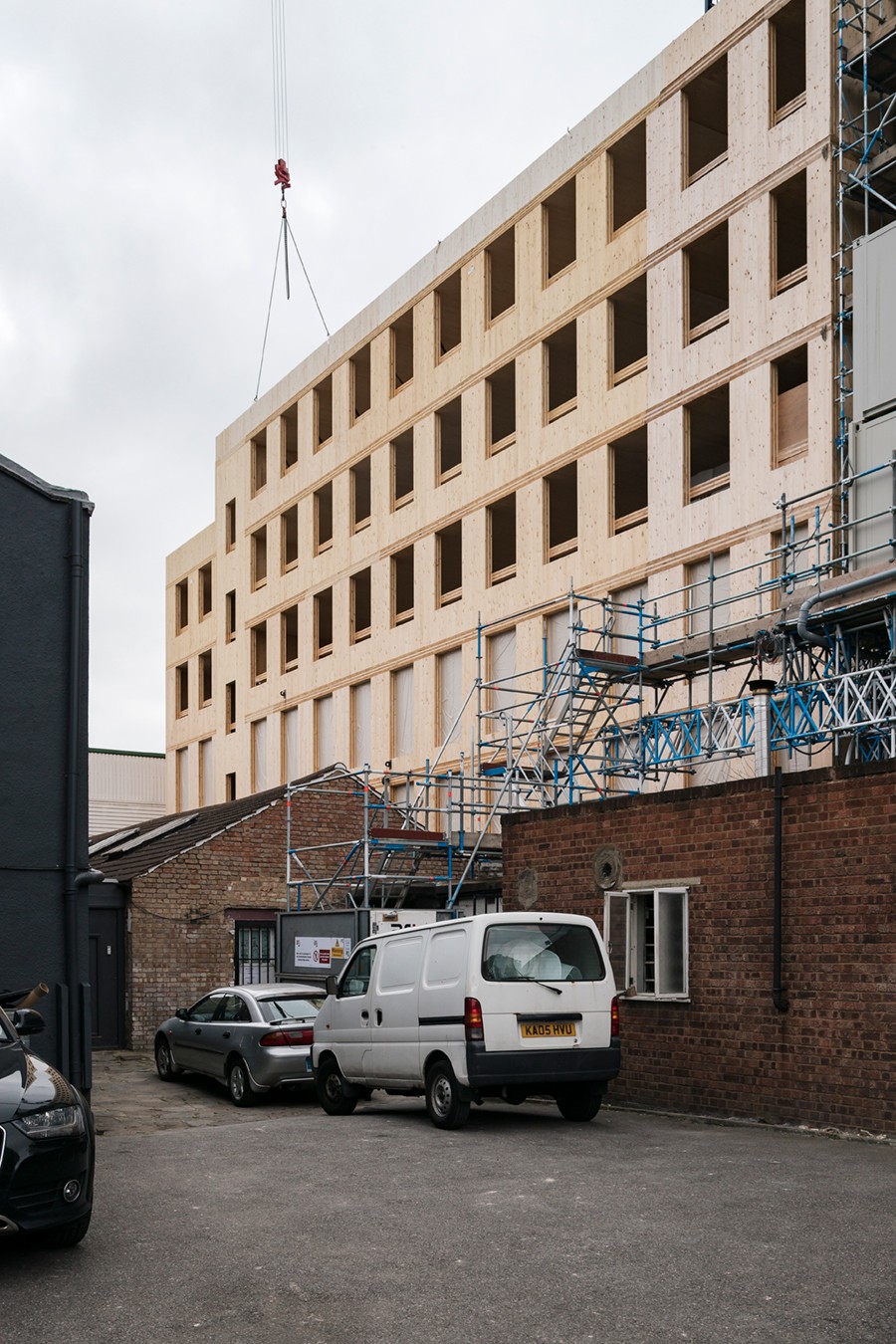 Zoom image
The full primer can be downloaded from The Mayor of London's website.