Wooden buildings

–

a solution to climate
change?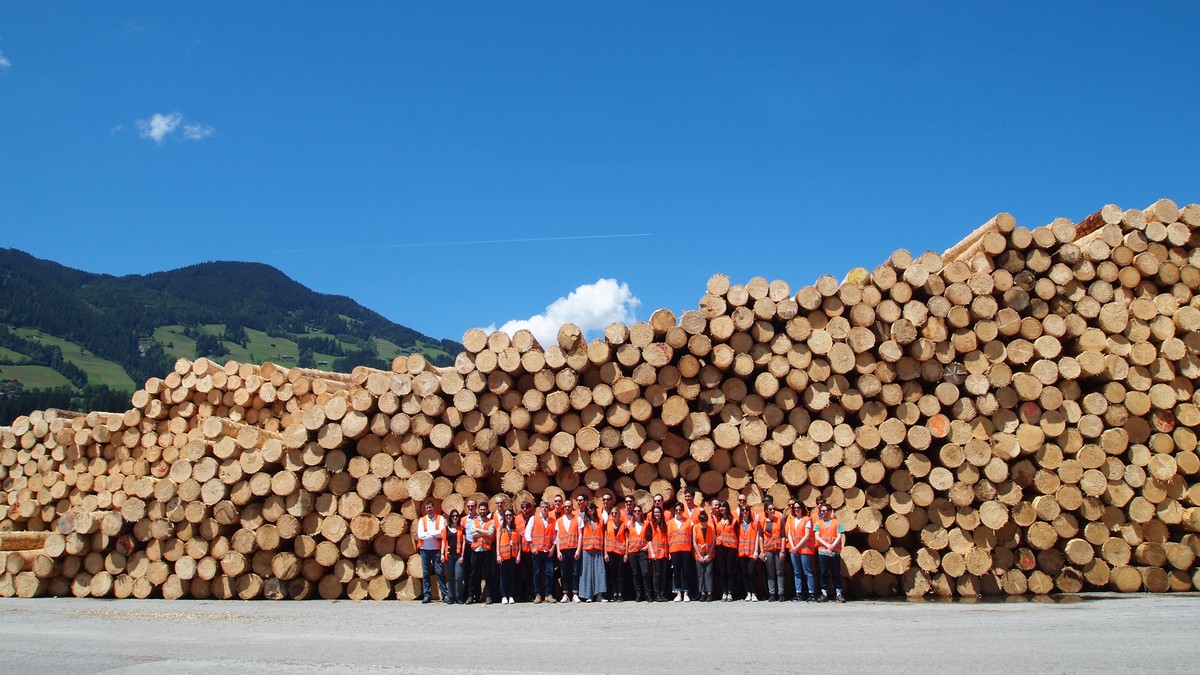 BBC Future has published an article on the viability and positive results of timber construction, with WTA as the key commentator.
Andrew Waugh showed BBC Future's Tim Smedley around our Orsman Road site, discussing the benefits both in terms of carbon offset, construction ease and future flexibility of building with timber.
"Some architects such as Waugh are therefore arguing for – and pressing ahead with – a return to wood as our primary building material. Wood from managed forestry actually stores carbon as opposed to emitting it: as trees grow, they absorb CO2 from the atmosphere."
Read the full article on the BBC Future Website.