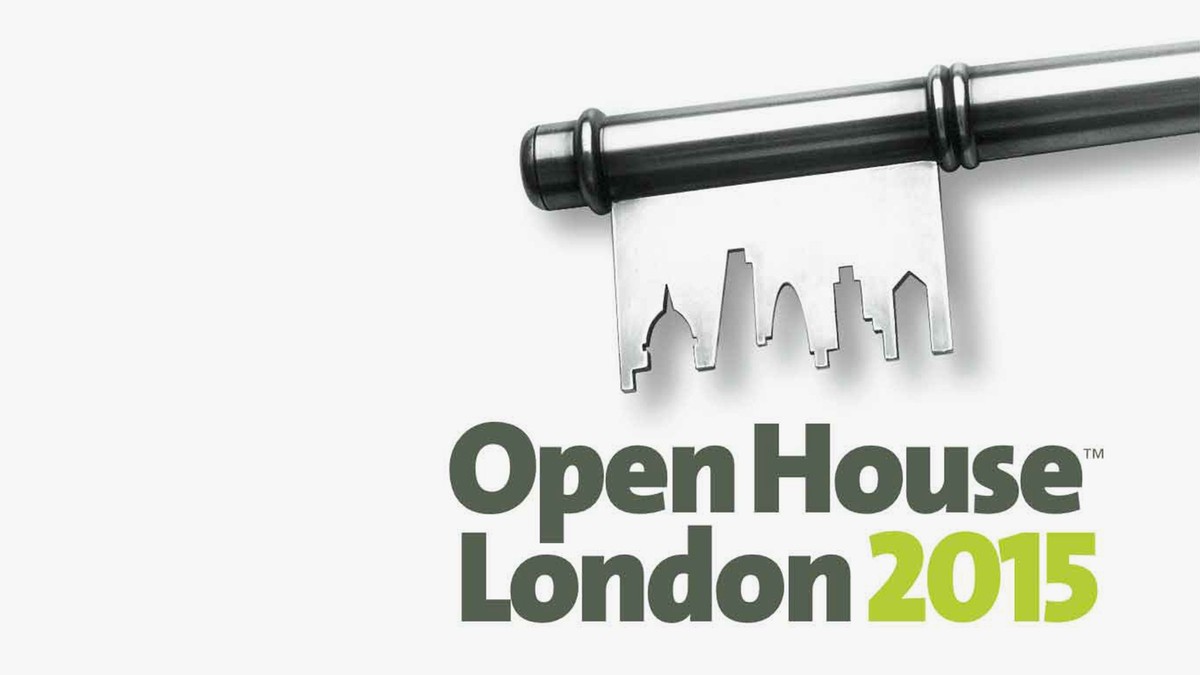 Waugh Thistleton will be taking part in Open House 2015.
Join us on Saturday the 19th of September at 10.30am for a walking tour of 3 of Hackney's most significant timber buildings: Stadthaus Murray Grove, Bridport House and 52 Whitmore Road.
The photography studio at 52 Whitmore Road will be open between 10am-5pm. The vast, double height CLT space stretches 9mx23m, there is also the opportunity to visit the canalside walkway and deck.